APRIL SPECIAL OFFERS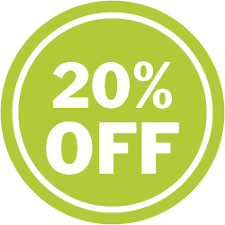 20% OFF OUR BEAUTIFUL STATUE & WATER FEATURE RANGE
Click here to View
Statues, Figures & Ornaments
Add an instant focal point, with one of our charming Statues & Figures.
Perfect outdoor art to suit any garden. From the smallest animal ornament to the largest stone statue.
Water Fountains & Features
Infuse your garden with our beautiful range of simple to install water features & fountains,
adding tranquillity to either your indoor or outside space.
Choose from our selection of both modern & traditional designs.
---
1/3 OFF OUR STUNNING RANGE OF HOUSE PLANTS
Welcome the joy of gardening inside with our range of house plants.
Grown with you in mind, we've selected the best indoor plants to enrich your home.
Bringing more greenery inside helps purify the air, add a natural flourish to your living spaces and introduce that sense of calm. 
AVAILABLE TO ORDER FOR DELIVERY
by calling 01245 222643